Happy Golden Week and Children's Day!
We had another great week at OCSI!
Reading:
We learned about
Author's Purpose.
We learned that there are three reasons why an author might write a story: To Entertain, to Inform, and to Persuade. We looked at all different kinds of books to see if it was to entertain us and make us laugh and tell us a story, or to inform us and teach us about different facts. The students did a great job figuring out the difference between the two.
Here's how we learned our spelling words this week.
Thanks Ms. Sabrina for the fun picture!
Math: We did a lot of work this week with the hundreds chart and counting by 10's and 1's. I hope the students all see the relationship between adding numbers and numbers at 10's and 1's. Today, we did some double digit addition with silly stories with animals.
Bible: We are continuing the exciting story through Israel. Now Solomon has died and the kingdom split into two: Israel in the North, and Judah in the South. They will both have lots of kings, mostly bad, but God is continuing to fulfill his promise through the entire story. Today we started the story of Elijah on Mount Caramel where he had a competition with the prophets of Baal. God won of course! :)
Science - This week we learned about birds.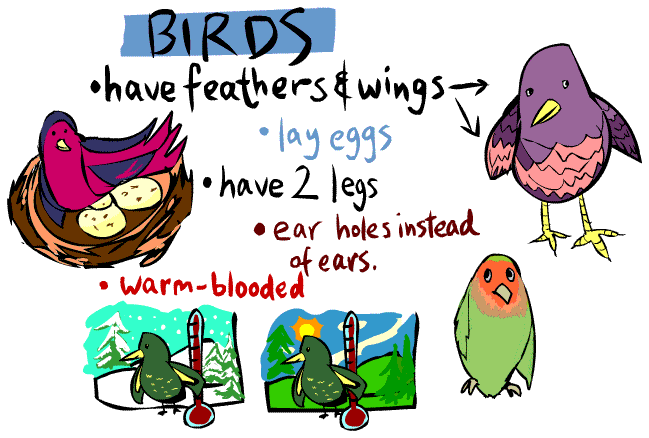 Next Week:
Friday - May 13th - Field Trip to the zoo!
-Make sure to send back the permission slips
- I will be emailing the Parent Helpers soon to tell you who will be in your group Parent Helperの皆さん来週メールをします。
- Please let me know if you will go with your child straight to Kodomo No Kuni as well as when you want to take your child home after the field trip. 朝に直接子供と子供の国に行きたければ、私に連絡ください。遠足の後に子供と帰る時も伝えてください。
- Make sure to bring a lunch box, backpack, pencil, eraser, hat, sunscreen お弁当、バッグ、えんぴつ、消しゴム、ぼうし、日焼け止めを忘れないで。
- Please email me if you have any questions! 何かしつもんがあれば、どうぞ私に連絡ください。
Bible Memory:
"See, I have engraved you on the palms of my hands." Isaiah 49:16
Spelling Words
:
hops, hopping, stops, stopping, hopes, hoping, makes, making, smiles, smiling
Upcoming Information:
June 8th - LAST DAY OF SCHOOL! No Lunch - Party in the classroom!