Thank you to all the parents who came out last week for the Parent Teacher Conferences! I had a very good time getting to know you and sharing about how wonderful your children are. I am so blessed!
Also, it stinks that we were unable to go Sweet Potato Digging today, but we did reschedule it for November 13th so we will try again!
This week as the first week of 2nd Quarter:
1. Reading - We began practicing our independent reading work. Every week we will alternate doing "Read to Self," "Read to someone," "Work on Writing," and "Word work." We choose which one we wanted to do, practiced getting the supplies, gaining stamina, putting the supplies away, and choosing another thing to do. The students did a great job! They will be well prepared next week when we put it into session.
Reading Strategy for the week: 1. Get your mouth ready. 2. Does it make sense?
Writing Strategy: Good writers use transition words like next, after, then, finally.
2. Math - This week we introduced the DIME! Our American money is getting harder as the students have to exchange pennies and nickels for dimes, as well as count pennies, nickels, and dimes.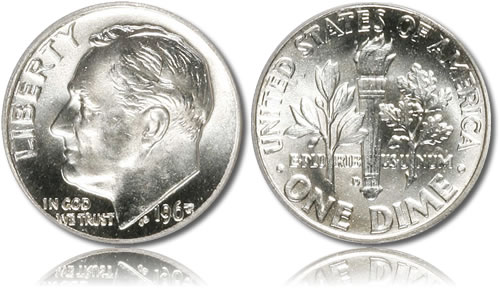 3. Bible - We are continuing to study the life of Joseph. Even though sad things happened to him, God was still with him!
Upcoming Events:
November 9th - WALKATHON - If you haven't turned in the permission form and money yet, please do so soon so you can be registered for the Walkathon. For K-2 students, they need an adult (you!) to walk with them. It is a 17K walk, but for younger students they are able to take a bus half way so to only walk 8.5K.
November 11 - NO SCHOOL! OCSI Holiday
November 13 - Rescheduled Sweet Potato Digging
November 23 - PTA Christmas Fair
November 27 - Harvest Day
November 28-29 Thanksgiving Holiday
Today we also sent home a Scholastic Book Order Form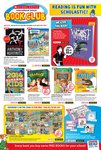 - I am trying to work out the details of ordering from that so please stay tuned. For now, please do not send in any money or return any forms until further notice. Thank you!
Spelling words for next week: add, puff, egg, well, will, doll, kiss, miss, you, live
Bible Memory for next week:
"Shout for joy to the Lord, all the earth.
Worship the Lord with gladness.
Come before Him with joyful songs.
Know that the Lord is God.
It is he who made us and we are his.
We are his people, the sheep of his pasture."
Psalm 100:1-3

AND a video to help remember it!