We had a great time at Blue Seal last night! Thanks to all the families that came out!
and Happy Mother's Day on Sunday for all the wonderful moms of the 1.1 students! Thanks for all you do!!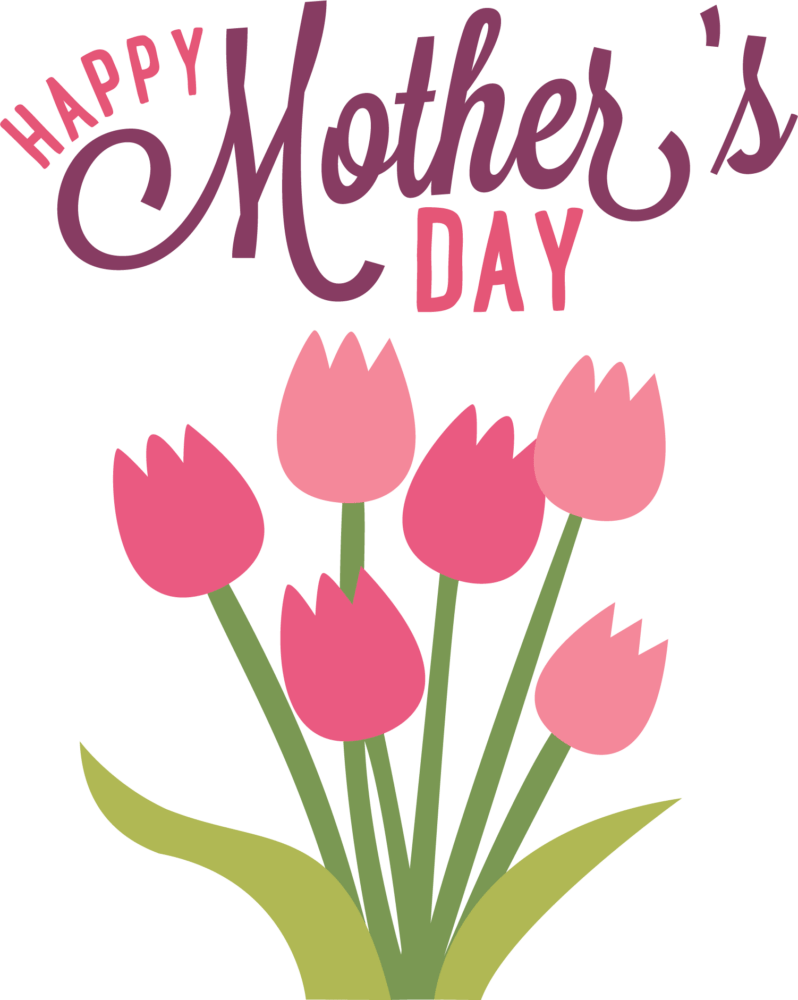 So crazy to think there is only a few more weeks of school left!
This Week:
Reading
- We read some more Kevin Henkes books and looked at summarizing. We realized that summarizing is kind of like retelling but with fewer words. It's like of like telling the most important parts of the story like - who, what, where, where, why?
We were also finding "ed" words this week. We learned that they can come in 3 sounds /d/ /t/ or /ed/
Writing
: We finished publishing our Fictional Narrative stories this week. We even wrote a page called "All About the Author" where the students had to write in 3rd person such as "This is his/her 3rd book." They all did great!
Math: We are zooming through learning all about shapes. The students have nailed what "sides" and "vertices" mean and they are using good thinking skills to think through the basic shapes of circle, rectangle, square, triangle, and trapezoid.
Bible: This week we learned the incredibly sad story of what happened to Israel and Judah. After multiple kings who disobeyed God and multiple prophets who called people back to God, the people still didn't listen. God lead the Assyrian king to come and totally destroy Israel. Later the King of Babylon came and took of Judah. Both kings took the Israelites away as slaves back to their land and destroyed the land. BUT God always keep his promised, and God promised not to destroy the family of David. God used Jeremiah to tell that people that in 70 years some people will return to Judah and they will rebuild it again. Our next stories will revolve around the Israelites taken over to Babylon.
Science - This week we learned about mammals!
Next Week:
Bible Memory Verse:
"Praise be the the name of God for ever and ever; wisdom and power are his. Daniel 2:20
Spelling Words:
beehive, airplane, football, into, homework, birthday, bookmark, firefly, wildlife, rainbow, any, number, know
Thursday is the Field Trip!!!
RAIN
: Please bring umbrellas or other rain gear just in case it rains.
Parents who are coming:
please meet us at the zoo around 9:30am. We will meet in front of the gate at the top of the stairs.
If you would like to directly take your child with you to the zoo, you may, but please let the office and your teacher know in the morning.
YOU MAY ALSO TAKE YOUR CHILD HOME WITH YOU AFTER THE ZOO
. But again, please let the teacher know.
Bring a backpack with the following items: もってくるもの
Lunchお弁当, Water bottle (already filled)すいとう
Wear Friendship Friday T-shirt or an orange T-shirt. オレンジのTシャツ
Sunscreen and/or hat ぼうし、日焼け止め
9:00-9:40 Travel to the zoo 子供の国へ移動
9:40-11:15 Walk around the Zoo 動物園歩き回る
1:15-1:30 Go to the bus バスへ移動
1:30-2:00 Travel back to school 学校へ移動
5/28: Memorial Day - no school

6/13: Last day of classes - class party (no lunch in the cafeteria)