Happy Friday and day before the Bazaar!
Reading
: This week we focused on fables. Fables are old stories passed down that teach a lesson and usually involved animals talking. The students did great with the stories read aloud about finding the lesson in it. We read: The Fox and the Stork, The Little Red Hen, The Magic Fish, The Tortoise and the Hare, and The Three Little Pigs.
Math
: This week was a fun week in math as we reviewed polygons, learned 3D shapes, and symmetry! The students did great with learning the new material and had fun cutting out symmetrical shapes.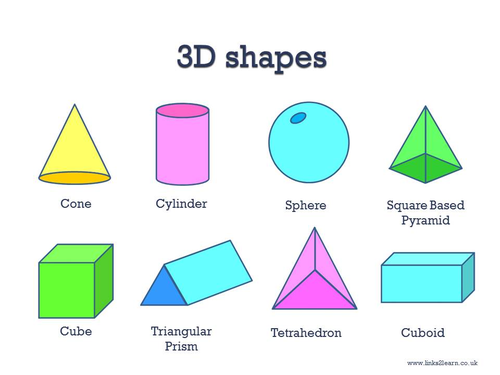 Here's some pictures of playing some math games:
Bible
: We started the week with a sad story of the death of Saul and Jonathan. Even though Saul had been chasing after David, when Saul died, David was sad and cried about his death. David has now finally became king and we can see through the stories that David, though he was human, had a good heart and trusted God in the things he did.
Social Studies:
We learned about the Police Station - that the Police are there to keep us safe and to help us follow the rules of the country. At Kid City, the students will be returning lost items as well as reporting lost items. They will also be changing their address at the Police Station. The students did a great job practicing the job of the Police Officer!
Today the students got to bring home their Math Journal 1. Please praise the students for their hard work in the first Math Journal. You can keep it. We are now working hard through Math Journal 2.
Spelling Words:
frame, green, brown, dry, prize, trust, dress, crops, trees, pray, from, two
Bible Memory:
"Therefore go and make disciples of all nations, baptizing them in the name of the Father and of the Son and of the Holy Spirit." Matthew 28:19
Friday March 11
- Everyone needs a
Home lunch
for Culture Day. 1st grade will travel around to the 3-5th grade classrooms. Because the 3-5th graders will be using the cafeteria, so we will eat outside or in our classroom.
Next week students can bring in different 3D shapes and we will do a 3D shapes Museum in our classroom!
Here's the schedule for tomorrow:
Looking forward to a great day of serving together at OCSI tomorrow!!!